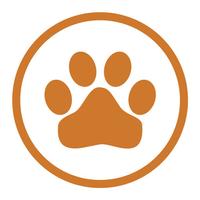 Cat Whistle & Training - Free Sound Toy App
Free Get
Cat Whistle & Training - Free Sound Toy App Description
Train your cat to come at the sound of a whistle! Or annoy your friends and family with the high frequency sounds! :)

Grab a handful of cat treats along with this cat whistle app and you'll have your cat coming back home from outside in no time! Easy to use cat training guide and instructions make it simple and fun for you and your cat. The sound of the whistle will carry much farther than your voice so no more shouting to have your cat come back inside after roaming around outside all day.

In time with the proper training, your cat will the love the sound of the whistle as much as the sound of a can of treats being opened! Happy cat training! We also added a soundboard of fun whistles to play with your cat in case it decides it doesn't want to be trained! :)

Please leave a happy review if you have the time for the cat toy whistle and check out our other cat and animal sound apps under the "More Sounds" tab in the app. Thanks!