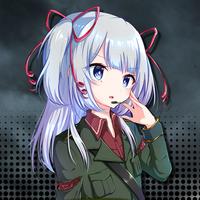 CHARIOT17
Free Get
CHARIOT17 Description
Because of the intense resistance of the enemy army,
I was compelled to withdraw from the hill I had once caught.
During our withdrawal, our squad was bad visibility due to the storm,
Isolated in enemies due to malfunction of communication equipment.
I completely lost sight of the car line of the division ....
The purpose of the mission is to avoid the enemy's onslaught,
It is to return to the territory of our army while surviving ...