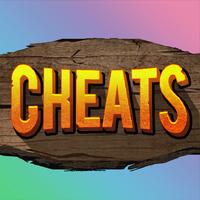 Cheats & Walkthrough for Mekorama
Not Available
Removed
from the App Store
Cheats & Walkthrough for Mekorama Description
The best game cheats & walkthrough for Mekorama!

Features:
Tips & Cheats
Walkthrough Guide from lv.1 to lv.50
Video Walkthroughs

Happy Playing!


DISCLAIMER
This is an UNOFFICIAL walkthrough for Mekorama. It is developed by an independent developer, not affiliated to the game developer or publisher.
The app is intended purely to assist players, and is intended to be used alongside the game. All characters, locations, images and game logos are the property of their respective owners. Usage in this app falls within guidelines of "fair use".