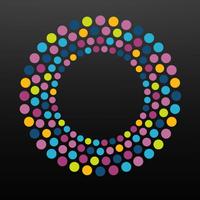 Conifer Sex Health
Free Get
Conifer Sex Health Description
The Conifer Sexual and Reproductive Health Services app has been designed to provide advice for people in the Hull and East Riding area.
From conception to contraception, STIs to sexual identity and dealing with relationships, Conifer Sex Health offers a wide range of useful information and support.
The app also provides contact information for local clinics, as well as links to organisations that give advice and support for many areas of sexual health.
Whether you are going through adolescence or approaching the menopause, there will be something here to help you!
Local news items will keep you up to date with useful and interesting information going on in your area.
If there's anything you'd like us to add in future updates, please let us know!