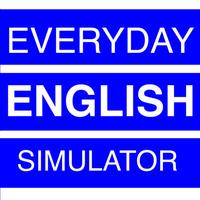 Conversational English Simulator - Everyday English Idioms and Expressions
Not Available
Removed
from the App Store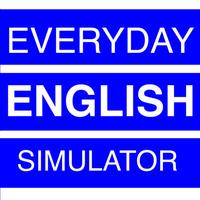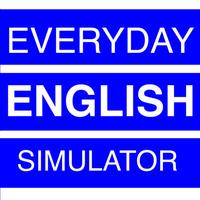 Conversational English Simulator - Everyday English Idioms and Expressions
$2.99
Conversational English Simulator - Everyday English Idioms and Expressions Description
Are you interested in learning conversational English to sound like a native speaker?

Do you want to speak English fluently?

THE BEST KNOWN WAY YOU WILL SPEAK ENGLISH LIKE A NATIVE SPEAKER IS READING IT ALOUD!

RECORD YOUR VOICE --> LISTEN TO YOUR VOICE --> COMPARE YOUR ACCENT WITH A NATIVE SPEAKER'S --> REPEAT UNTIL YOU IDENTIFY AND CORRECT THE SOUNDS THAT YOU NEED TO IMPROVE.

Do not STUDY the language - PRACTICE the language!

It's the only way that is guaranteed to work if your goal is to speak English like a native speaker.

You can completely eliminate your accent and speak like a native speaker if you follow this method.

This app is designed to help you achieve that.

This app comes with an extensive list of idioms used in everyday conversation with example sentences.

You will learn and practice the most commonly used idioms (proverbs) used in everyday conversation.

As you practice the example sentences provided with this app, you will develop your own way for entering, extending, and ending conversations both formally and informally.

Using this app will help you understand the meaning and usage of each idiom. You will gain experience in different types of conversations.

The best method to improve spoken English is to record and listen to your own voice. This app comes with necessary tools for recording and listening to your own voice.

Using English in everyday conversation is no longer a challenge with this app!

Improve your speaking skills immediately by speaking and listening with your own voice!

Practice your spoken English with idiomatic expressions!

Great for language self-learning!

It provides contexts for phrases for conversation.

This app comes with many common expressions that you can practice to improve your spoken English.

With its easy-to-use interface, you can simply record and listen to your own voice. Repeat as many times as you can until you are comfortable with how you pronounce any words or sentences.