Apps
»
Entertainment
»
Crazy Cat Sounds - The Soundboard for the Cat Lover and Much More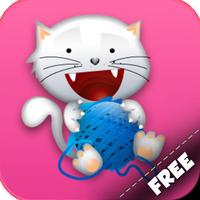 Crazy Cat Sounds - The Soundboard for the Cat Lover and Much More
Free Get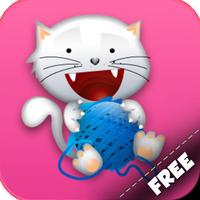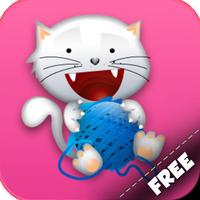 Crazy Cat Sounds - The Soundboard for the Cat Lover and Much More
Free
Crazy Cat Sounds - The Soundboard for the Cat Lover and Much More Description
Crazy Cat Sound Effects is a cat lovers dream and cool soundboard all rolled into one.



With some of the best cat sound effects available, Crazy Cat Sound Effects will make you the life of the party. It's loaded with dozens of free sounds. You'll have fun looping and layering different sounds, but the best part is dropping sound bombs.



What exactly is a sound bomb? It's a noise that is perfect for sneak attacks. Here's how it works: choose a day, time, and sound, and then tap "Activate." Hide your phone near an unsuspecting ear, or if you want to get really ambitious, hook it up to a sound system and crank the volume!



When the alarm goes off, your victim will get a auditory surprise. You can call off the sound bomb at any time by pressing "Deactivate."



Here's why Crazy Cat Sound Effects is so awesome:


→ 69 amazing sounds available!

→ Easy alarm settings for hilarious pranks

→ Loop & overlap sounds to create new ones

→ Record Your Own sounds feature available

→ Organize sounds alphabetically or by starring your favorites




Check out the screenshots to see some of the sounds, and download it now!