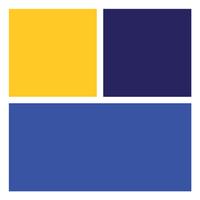 C.tac Mobility
Free Get
C.tac Mobility Description
CODY C.tac Mobility is a fast, highly configurable 'one-stop search' app which provides instant, on-the-go search access via handheld device to real-time data from your agency's CODY RMS system, as well as from any other number of sources that you can think of! Mobility will streamline your workflows and help you reach your data access goals by offering one-stop, real-time search and access to data from across all the data sources you search every day, including CAD, Jail / incarceration data, booking data, active warrants, arrests, pawn data, property and evidence data, all alongside other regional, state and federal systems such as NCIC, NLETS, and more.
C.tac Mobility 1.24.17 Update
Stability Enhancements:
1. The application was adjusted to more appropriately format leading and trailing word spacing when utilizing Speech-to-Text Narration upon each Search panel.
More