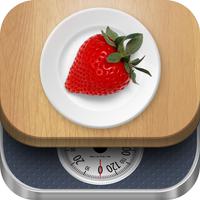 DiaLife - calorie counter, calorie burn, glycemic index, weight tracking
Free Get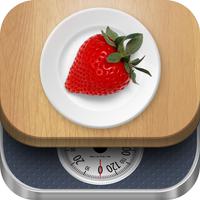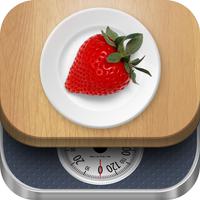 DiaLife - calorie counter, calorie burn, glycemic index, weight tracking
Free
DiaLife - calorie counter, calorie burn, glycemic index, weight tracking Description
DataLife is one of the best similar applications according to user reviews. It can help you monitor your food intake and lose weight, and it will even help you optimize your regular diet. As a result, you'll become healthier and happier!

New features:

- Now you can add your own food;
- Full two-way synchronization with the Dia-Life cloud;
- User profiles;
- You can now set your own goals (weight, calorie monitoring, PFC ratio);
- Reporting system (BMI, reaching goals, self-monitoring);
- BMI tendencies, weight tracking;
- Recommendations based on the Mifflin-St Jeor formula;
- WHO dietary standards;
- Minor bugfixes;
- Minor usability fixes;

Plain, easy to use, convenient and up-to-date tools. They have been created to help you succeed:
- No need for current connection to the Internet;
- Quick, real-time product search in a large and reliable database;
- Use of just first few characters of words in search queries; e.g. "me be fr" instead of "meat beef fried";
- Large database of foods' glycemic indices;
- Calorie calculator;
- Calorie burn calculator;
- Product card with detailed information on the composition;
- Creation of an unlimited number of own meals and diets, and use of those to quickly fill in food diary;
- Food diary for planning and monitoring food behavior
- Activity diary for recording burnt calories;
- Weight monitoring diary;
- Other tools to help you succeed in healthy eating and weight control;

We hope you like our application. We continuously work on improving the application, so you can expect even greater features in the future.
DiaLife - calorie counter, calorie burn, glycemic index, weight tracking 1.10 Update
More Information
Language:

English

Russian

More