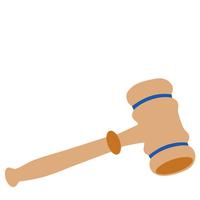 Dictator!
Free Get
Dictator! Description
Dictator! is a party game in the vein of Werewolf, Mafia or Witch Hunt, but with a twist! Instead of voting on a player to remove from the game, the players vote for one player to be the Dictator, and then the Dictator decides whom to remove!

This game includes all the roles and rules needed to play this exciting social game on one phone. All you need to supply is a group of friends to play!
Dictator! 1.0.2 Update
• If a player was Gossiped about on the last night of a game, that player was Dictator-ineligible at the start of the next game. Now fixed.
More