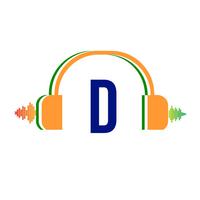 DilseDesi Radio
Not Available
Removed
from the App Store
DilseDesi Radio Description
Dilse Desi Radio connects you to your older self, may it be the 80s, 90s or 2018. Recent mixes of songs curated just for you, no ads!

* We curate the songs for you. You listen, we serve.
* No ads or fancy stuff. Designed to touch souls through music.

* We don't own copyrights to music. They belong to respective music labels and artists.