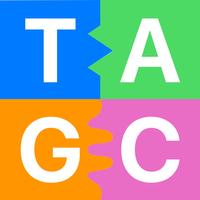 DNA Game
Free Get
DNA Game Description
Create life and play with DNA. Race against time and yourself and you match DNA base pairs and build DNA molecules.

In the process learn about biochemistry and become a top scientist!

Within no time your mantra will be:
"A with T, T with A, C with G, and G with C!"