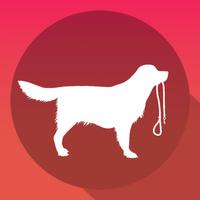 Dog Walking - Training with your Dog (GPS, Walking, Jogging, Running)
$0.99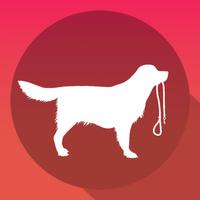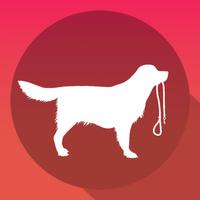 Dog Walking - Training with your Dog (GPS, Walking, Jogging, Running)
$0.99
Dog Walking - Training with your Dog (GPS, Walking, Jogging, Running) Description
Dog Walking is the tracking app for the activities that you can do together with your dog. It tracks the classic daily walks or sports activities. Distance, Duration, Map, Burned Calories, number of steps and speed are constantly monitored and saved, creating a complete diary with all the data to control your relaxation and your dog's on the iPhone and Apple Watch.
It sets your goal for daily trips and improves your fitness effortlessly controlling the calories you burn every walk and every physical session. Dog Walking will remind you when it's time to get out.

The integrated pedometer controls both your steps and those of your dog to track if you reach the recommended daily limit .
Take a Selfie along with your dog every time you finish a walk and your diary will be even more complete! Share on Social .

FEATURES:
• Monitoring "Live" of all your assets
• Diary divided for days with the details of all the sessions held
• Detailed mapping for each of your routes via GPS
• Calculating Calories Burned
• Daily Goal
• Man Pedometer
• Dog Pedometer
• Integration of the coprocessor M7, M8, M9 (from iPhone 5s onwards)
• Integrated Weather
• Voice Coach
• Distance Calculation (km/mi)
• Speed Calculation (km/h/mph)
• Calculation of the number of daily Releases
• "Frequency step" Calculation according to the duration and the distance
• Customizable Home to give priority to the "parameter" of your choice
• "Reminder" to remember Next Activity
• Personal profile
• Social functions to share your walks
• Add a photo to remind each walking
• Integration with Apple Health
• Support for Apple Watch
• Social: Share your activity

Use the "Reminder" to receive the notification that will remind you to go out for a walk with your dog.
The app is meant to be used several times a day and to check the status of your "Fitness" in every detail and helps you maintain a healthy and regular lifestyle.

Continued use of GPS running in the background can dramatically decrease battery life.
More Information
Language:

English

Italian

Spanish

More