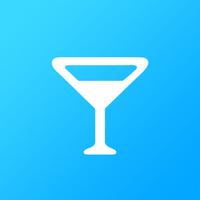 Drinkiary
$0.99
Drinkiary Description
Drinkiary helps you track your alcohol consumption and tracking alcohol consumption prevents loosing control of your drinking.

With Drinkiary you can achieve your goal, drink less and be healthier and happier.

Drinkiary contains a lot of usual drinks, if you miss something, contact us please.
Drinkiary 1.0.4 Update
Thank you for using Drinkiary.
What's new:
- fixed problem with relative indicators
- improved accessibility
Thank you for your feedback. If you have any suggestions, please write us at apps@vsejed.cz.
More