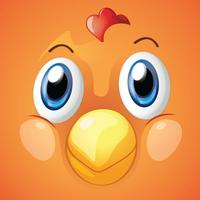 Eggy Catch - Funniest catch game ever !
Not Available
Removed
from the App Store
Eggy Catch - Funniest catch game ever ! Description
Eggy Catch is simple game for all age of peoples.

Your task is to collect egg in the basket laid by hen. If you missed any egg then game over. Just move basket left and right for collecting egg and avoid falling stone. What is your best score?

Game Centre is also included to compete with other players.

Enjoy the Game.
f395f3a3df


This app is integrated with Alphonso software. Subject to your permission, the Alphonso software receives short duration audio samples from the microphone on your device. The audio samples never leave your device, but are irreversibly encoded (hashed) into digital "fingerprints." The fingerprints are compared off-device to commercial content (e.g., TV, OTT programming, ads music etc.). If a match is found, then appropriate recommendation for content or ads may be delivered to your mobile device. The Alphonso software only matches against known audio content and does not recognize or understand human conversations or other sounds.