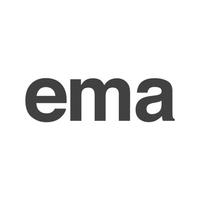 EMA ThyPRO
Free Get
EMA ThyPRO Description
The purpose of the EMA ThyPRO app is to collect information about health-related quality of life in patients with thyroid diseases. The app was designed as part of a research project exploring the usage of here-and-now measurements of patients' symptoms and well-being during everyday life compared to traditional retrospective questionnaires.
The app is used in several Danish hospitals and are designed specifically for patients enrolled in a scientific project. Participants are issued a code to activate the app.
The design is made as simple as possible in order for everyone, even patients without prior smartphone experience can manage the app.
EMA ThyPRO 1.1 Update
- regular push notification adjusted to be received 3 times a day, according to patients schedule
- quality improvements
More