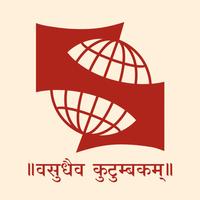 eMatrix Admin
Free Get
eMatrix Admin Description
eMatrix helps photographers request photo shoot equipments such as lens, tripod, camera, props, lights, modifiers, etc.
You may also request for multiple equipments in a single request.

The app is primarily for photographers that are spreads across the world and wish to capture photos using various photo shoot equipments.

Users can send a request to the eMatrix Admin for the required equipment/s.
Request should contain all the necessary data such as date, time, location, and studios.
The eMatrix admin would the approve the request accordingly.

This is not an e-Commerce Application, so users need not pay online.

Users should sign up using the following website:
https://www.ssp.ac.in/contact_us

User can login to this app using their credentials.