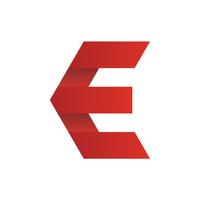 Eros
Free Get
Eros Description
Eros - The next generation in jackpot control.

Eros has been designed to give you control over your jackpot graphics controller, theme changing, animation boarder control, messages and more...

Eros introduces QC Connect, just set your GMVID and your jackpot display will show a QR code for quick connection, another first for the industry.

Prepare to fall in love with your favorite jackpot control all over again.

Brief Highlights:

- Completely redesigned for generationone version 3.0
- Full Theme Control.
- Themes in use Counters.
- Easy one click Messages.
- Animation Boarders.
- QR Connect.
- Multi Accounts.
- Live Statistics Bar.

What you need:

To use Eros you will need your GMVID and Passcode, both can be found on your jackpot controller.

Notes:

generationone version 3.0 and above is required to use Eros.

This App is for New Zealand/Australia use only.