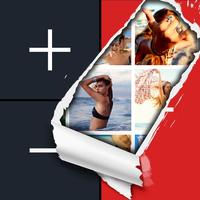 Fake Calculator Multimedia Files Manager Vault - Secret Photos And Private Videos
Free Get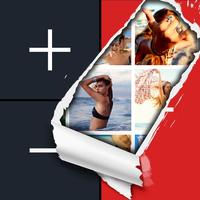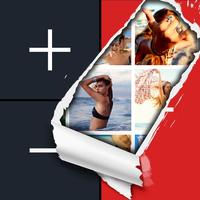 Fake Calculator Multimedia Files Manager Vault - Secret Photos And Private Videos
Free
Fake Calculator Multimedia Files Manager Vault - Secret Photos And Private Videos Description
An iPhone calculator that works – and looks! – exactly like any other calculator until you type in your secret passcode.

Everyone will think this app is just an ordinary calculator. What they won't know is that you can enter a PASSCODE to access secret photos & videos!

Even the icon on your phone will look like a calculator, so no one will suspect you're trying to hide anything in the first place!

The calculator then turns into a private storage app in which you can hide your most secret photos, private browser,secret notes, and files manager & viewer.

Features:

Calculator
• Fully functional calculator
• Discrete app icon

Photos & Videos
• Create private albums
• Save your secret photos and videos
• Take private photos/videos from within the app!

Private Browser
• Browse the internet without leaving any traces
• Secret Bookmark manager support.

Secret Notes
• Write and store secret notes

Files Viewer
• Wi-Fi transfer syncing files without USB
• and view top-secret files (.doc,.ppt,pdf,mp3,mp4,gif,png,jpg,html,.xls,etc.) from your computer

Photo Viewer
• Zoom in and zoom out
• Support thumbnail view

• Full iOS9, iPhone 6 and 6 Plus Support!
• And much more!