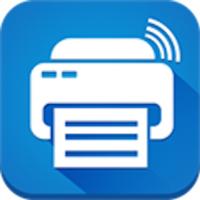 Fake-A-Fax
$0.99
Fake-A-Fax Description
Tired of telemarketing calls? Hate calls asking for money, or trying to sell you? Use Fake-A-Fax!

Fake-A-Fax generates tones to make telemarketers think they have called a fax machine, a disconnected number, or busy line. This stops the call and marks your number as a bad number.

Simply answer your home phone and launch the app on your iPhone, place the speaker of your iPhone to the mic of your home phone.

Get yourself removed from telemarketing lists and stop unwanted calls permanently.
Fake-A-Fax 1.91 Update
Mute issue has been fixed. Sorry everyone for that miss.
More