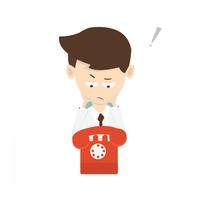 FakeIt
Free Get
FakeIt Description
Like the name suggests this App will send REAL phone calls and REAL sms messages to your phone from person that you choose.

Receive REAL PHONE CALLS and REAL SMS MESSAGES on your phone in 2 simple steps.
1. Tell us who should call you or send you the SMS message.
2. Choose a time for when you want to receive this call or sms message.

OPTIONAL: If SMS then tell us what you want the message to be.

BONUS: You can also tell the App if you want it to leave a voicemail or not on your phone if you don't pick up.

SHARE YOUR STORIES OF HOW THIS APP HAS HELPED YOU ON THE APP STORE REVIEW SECTION.

This APP is 100% free for the first 2 days. After that you may CHOOSE to UPGRADE for ONLY $1.99/monthly auto-renewing subscription.. and you can CANCEL ANYTIME.
FakeIt 1.1.11 Update
In the previous version user was being asked to login each time they opened the App. That has been fixed now.
More
More Information
In-App Purchases:

UNLIMITED $1.99

More