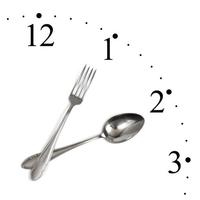 Fast-Times
$0.99
Fast-Times Description
Intermittent and Extended fasting is a tested and proven method of weight loss along with other great health benefits.

Fast Times is a simple and easy to use app to track fasting times for intermittent or extended fasts. Choose from just tracking your time freely or setting a goal. You can set a goal for a set number of hours or days. Progress bar shows when using the goal feature. You will also get notification once you have reached your goal, must allow notifications for this app for this feature to work. The history screen keeps a record of your data for you to review, and can be edited if needed. Current fast/goal can be edited also incase you forgot to set your timer.
Record and keep a history of your weight as well. Weight history can also be edited.
Fast-Times 1.3 Update
You now have the ability to set your own Background image.
You can now select the time format (Days:Hours:Minutes) or (Hours:Minutes:Seconds)
Better optimized for iPhone X
More