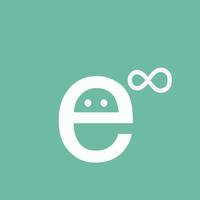 Floating Point Converter
Not Available
Removed
from the App Store
Floating Point Converter Description
This is a simple and fast tool for viewing single-precision (32-bit) floating-point numbers stored in IEEE-754 format.

You can enter a number in decimal or hexadecimal format and convert it to the opposite form. Hexadecimal numbers can be entered and viewed in "Forward" (Big Endian) or "Reverse" (Little Endian) byte order. A complete Hexadecimal number will always be 8 characters in length. Decimal numbers can be entered in standard or scientific notation with up to 16 characters per number.

This app features a 25-key keypad with buttons that are twice the size of those on the built-in iPhone keypad. For the most part, the use of this app is intuitive or can easily be realized after using it for a short time; nevertheless, it includes a detailed help screen.