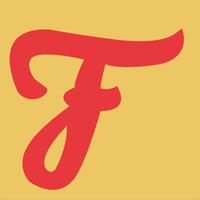 Flovoco
Not Available
Removed
from the App Store
Flovoco Description
Flovoco is a fast, fun and effective way for Spanish speakers to learn the most common words in English. Play quick and exciting games to help you learn all you need to know about some of the most important words in English, including their meaning and pronunciation, common phrases and word forms.

FEATURES

• Goal setting
• Progress reports
• Common, high-frequency vocabulary
• Spanish translations
• Word lists showing definition, translation and pronunciation
• Levels focussing on different aspects of what it means to know a word
• No internet connection required—Play anywhere

RESEARCH BEHIND FLOVOCO

Flovoco is loaded with 500 of the most common words in English. These 500 words make up around 50% of all standard written and spoken language. By building up a solid foundation of strong lexical knowledge, you increase your ability to understand written texts and conversations.

Knowing a word is much more than just knowing its meaning. You also need to know how the word sounds and how it's written, you need to know what other words it's often found with and what different forms of the word there are. This helps you recognise and understand the word when you see it, and also helps you use the word correctly when writing and speaking. Flovoco helps you learn all this information as you push the words through the different levels.
Flovoco 3.2 Update
Bug fixes and optimizations.
More