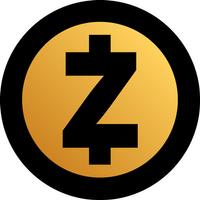 Flypool Watcher
$0.99
Flypool Watcher Description
Very simple and easy-to-use app. Choose your Flypool currency and account, enter them to text field - and find the online monitoring of your workers. Please, mind, that account number should be entered "as is", without any brackets and additional symbols.
It should look like xxxxxxxxxxxxxxxxxxxx , and nothing else

Feel free to ask any questions, send any suggestions etc. A lot of new features will be added, lot of new possibilities will appear. Have a nice MINING!