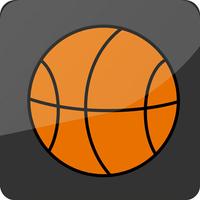 FoulShot
Free Get
FoulShot Description
FoulShot is a hoop game that increases in intensity - as the player scores more, the hoop speed increases making it more difficult to score points.

You'll be rewarded more shots for scoring.

Goodluck!
FoulShot 1.4.0 Update
- Reduced Time the ball takes to respawn
- Introduced a scoreboard
- Changed menu system to use GUI Buttons rather than graphics.
More