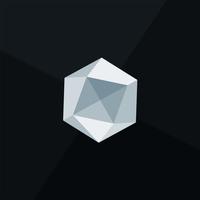 FreshCards: card-based interesting information
Free Get
FreshCards: card-based interesting information Description
Discover something new every day.

A visually delightful, most interesting well-compressed information — an easy and fun way to learn.

Freshcards make your study process as easy and fun as it gets. Learn anything anywhere, with no limits and no effort.

We are developing the best card-based self-improvement mobile technologies.
If you like what we are doing and have something to offer — don't hesitate to contact us, all the suggestions are welcome.