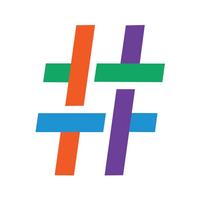 #FUTURE
Free Get
#FUTURE Description
#FUTURE would be the most high profile IT event and the best ever of its kind conducted in the state of Kerala. The two day event will see the convergence of achievers, professionals, entrepreneurs, academicians, key influencers and other stakeholders in the knowledge industry from across the globe. They will discuss though value adding sessions – key notes and panel discussions - emerging trends, ground realities and opportunities that would help individuals, enterprises and entrepreneurs to compete and lead in a digital world.

The theme of the event is 'Towards a Digital Future'.

The purpose of #FUTURE is to inspire and energise people towards a knowledge-driven digital future. Such renewed energy, drive and aspiration should help facilitate the accelerated growth of the IT/ digital opportunities.