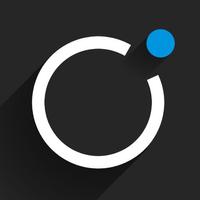 Get In!
Free Get
Get In! Description
Get ready to get in!

This simple game will challenge you more than you think, as you sharpen your skills to level up. Each successive level has one more ball that you must get through the opening. Timing really is everything!

How to play:
-Tap to change the rotational direction of the shape in the center of the screen
-Try to get each ball through the gap to level up

Enjoy!