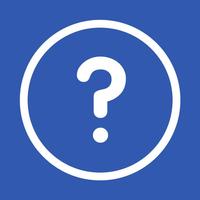 Girlfriend Problem Solver
$1.99
Girlfriend Problem Solver Description
Have you ever been asked -

where is this going?
am I your girlfriend?
what is our status?

Has she suggested being exclusive or talked about commitment? Have you ever fumbled your way through an awkward answer? Or felt pressured to answer the "right" way? Sometimes it's hard to think rationally when in an emotional situation.

This app takes you through a decision making process that almost every guy will face… probably sooner rather than later! It's very simple… just one step at a time. No confusion. You make the choices at each step of the way. Where you end up is up to you, but wherever that is it's a consolidation of many small choices rather than one huge one.

By the time you get to the end you will have some clarity. No man wants to end up in a situation he has not fully thought through and no woman wants an indecisive man!

Be decisive! Start by getting this app.
Girlfriend Problem Solver 1.0.3 Update