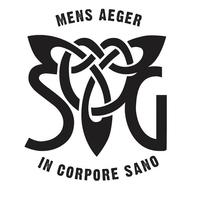 Glasgow Coma Scale - SOG
Free Get
Glasgow Coma Scale - SOG Description
Glasgow Coma Scale. Based on article by Teasdale G, Jennett B "Assessment of coma and impaired consciousness. A practical scale." Lancet 13 (2): 81–4, 1974

GCS is neurological scale to assess conscious state of a person. GCS is used in almost 100 countries in the world. It is the leading tool for assessment of consciousness in acute care setting.

SOG's calculator is a straightforward tool for GCS-evaluation. Just tap your selections and you are done.
Glasgow Coma Scale - SOG 2.0 Update
English language support, iAd-support, pricing changed to free, fixed a logic error
More