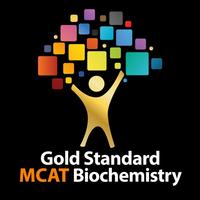 Gold Standard MCAT Biochemistry Flashcards (Premium Edition)
Free Get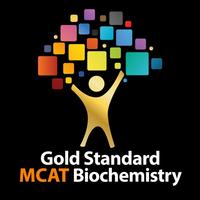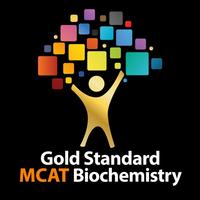 Gold Standard MCAT Biochemistry Flashcards (Premium Edition)
Free
Gold Standard MCAT Biochemistry Flashcards (Premium Edition) Description
Unlike some other apps, this app is completely free. No hidden costs. Brand new Gold Standard MCAT Biochemistry flashcards application contains the most tested MCAT topics and concepts in Biochemistry summarized using 120 high quality probing questions that are divided into 3 categories: Basic, Most Tested and MCAT 528. Scores are saved to keep track of your progress and there is an option to mark difficult questions for later review. The application is in color with illustrations to make the difficult concepts easier to understand. This Gold Standard MCAT Flashcards App is a learning tool for revision but it is not a multiple-choice practice exam.

Prepare for the Medical College Admission Test.
Gold Standard MCAT Biochemistry Flashcards (Premium Edition) 1.2 Update
New questions added.
More