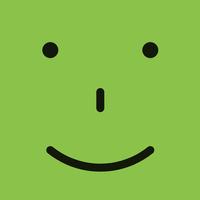 GoodDays
Not Available
Removed
from the App Store
GoodDays Description
Steve Jobs said
"If today were the last day of my life, would I want to do what I am about to do today?"

How about your days?

To be honest, I have a lot of days to answer "No".
However, those days are not suitable as the last day of my life, but they are "not so bad" days.

I think that if it is "not the best but good days" continues, it's a fun life.

"GoodDays" is just an app to record "Is it a good day?"
Swipe to the right if it's a good day, swipe to the left if it's a bad day.

When "Good" continues, the calendar screen fills with green.
If red continues, you may need to think a little.

Have good days!