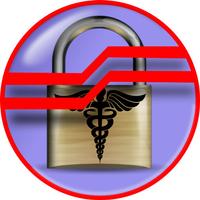 HipaaMax
Free Get
HipaaMax Description
Use HipaaMax to send and receive messages securely between co-workers
and / or MAXIMUM's commercial call center escalation team.

  - Meets HIPAA transmission requirements.
  - Fast and efficient.
  - Know when your sent message has been read and / or deleted.
  - Add contacts to your own HipaaMax Groups to send group messages quickly.
  - No need to call and confirm receipt of the Emergency message we sent you.
We know when you've read it and will stop all escalation routines immediately.
HipaaMax 1.10.24 Update
BUG FIX: iOS 12 missing last line in conversation view.
More