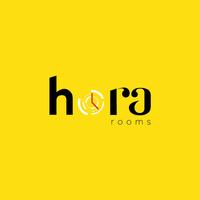 Hora Rooms
Not Available
Removed
from the App Store
Hora Rooms Description
Introducing the Hora Room App for hourly hotel booking.
Hora Rooms, a ground breaking idea to enhance the travelling experiance which has not been tried or tested before. It is logically incorrect to pay for a 24 hour window while using the hotel room for only a few hours.
Hora Rooms Apps is the facilitator of rooms at any of your preferred hotels only for those few hours that you actually use it.
Now without any hint of doubt in your mind, you may pack your travelling bag and start immediately.