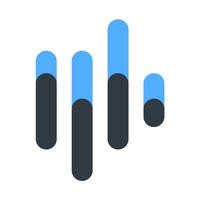 Hub Audio
Free Get
Hub Audio Description
Are you working every day to become the best version of yourself?
Hub Audio is the tool that can put important lessons at your fingertips so you can learn anytime, anywhere. This app allows Supportworks customers to listen to audio lessons on a wide variety of topics - from customer messaging and product knowledge to self-development and more. Be ready to be great.

Key Features:
• Customer Messaging – Listen to, and practice, all of your sales scripts while on the road.
• Product Knowledge – Learn all of the technical information about any product you may recommend to the homeowner.
• FoundationView – Perfect the way you deliver your presentation to the homeowner.
• Self-Development – Redefine yourself by listening to advanced sales techniques and great interviews from the Supportworks network.
• Create Playlists – store your favorite audio tracks in the order most beneficial to your specific needs.
• Download Content to Your Phone – Easily download and save all your favorite tracks to your phone's library so you never have to worry about being connected to Wi-Fi while you're on the road.