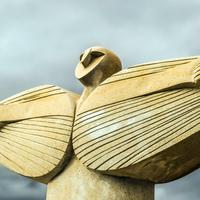 Icarus
$0.99
Icarus Description
You are the Icarus, son of the Greek God.

Your dream was to fly, fly to the skies, to the sun and far beyond!

Unfortunately your father had a different plan and locked you in the labyrinth full of pitfalls. Can you escape? How far can you go?

Try and fulfill your dream!