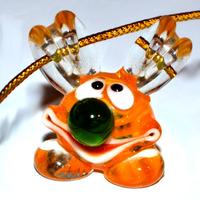 iClickToCall
Free Get
iClickToCall Description
Free app. No limits.

Create your own icons on the iPhone Home Screen. Those icons will have your custom image and any name. Click these icons to call or text your favorite contacts.

Create them as many as you want!

Setup Process: To create the icon your iPhone scree you should follow the step by step instructions that will open a Safari app to with a special link. Once that link is sent to Home Screen you are done for days or month of easy usage.

Usage of the Home Screen icon: Simply click the previously created link. This will run your app via Safari and prompt you to use "Call" or "Text". As simple as that! Just 2 clicks from Home Screen to do a call or to start a text message for the contact. No need to search via Contacts list or try to get to Favorites any more.