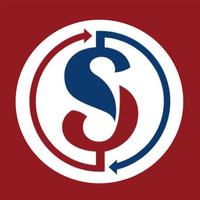 iCollect WA
Free Get
iCollect WA Description
iCollect WA is a brand new app which will take the small business world by storm. The app will be directly responsible for recovering over a million dollars for business owners everywhere. The app will help you recover any money you are owed, quickly and effectively, every time.

Features:

- Section called "Research a new customer" allowing you to credit check them, find their online profile and ABN, email them a blank credit application to complete, along with providing a checklist of information to ask for before you start the job.
- 8 brand new templates for you to choose from, each written by a debt collection expert and proven to work.
- All new email functionality, allowing you to email your customer and also SMS them using all the available templates.
- All new advice screens and call scripts, which are unique every time, to ensure the best possible advice is given dependent on your debt.
- Ability to send the debt to us for recovery, just by pressing a button.

Download the app and get paid TODAY!!
iCollect WA 1.3 Update
- A few bugs are fixed.
More