Apps
»
Health & Fitness
»
Ingredient Watch - Unlock the mystery behind the chemicals in your health and beauty products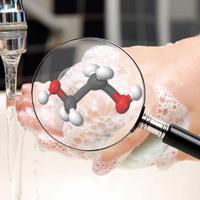 Ingredient Watch - Unlock the mystery behind the chemicals in your health and beauty products
Free Get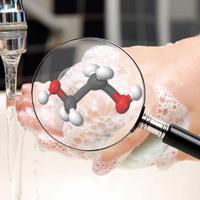 Ingredient Watch - Unlock the mystery behind the chemicals in your health and beauty products Description
We apply a myriad of health and beauty products to our bodies every day, and rarely do we stop to think about the ingredients contained within these products and the effects they may have on us. Soaps, Shampoos, Conditioners, Creams, Deodorant, Makeup, Toothpaste; just a few of the many products that you likely use on a daily basis.

Have you ever looked at the ingredient label to any of these products? There certainly are a multitude of strange sounding chemicals found within normal everyday products! Have you ever wondered if they are safe for your body? These are chemicals, mostly made in a factory, and we're coating ourselves in them every day.

Ingredient Watch to the rescue! Run this app whenever you're shopping for your health and beauty products. Do a quick search while looking through the ingredient list for anything that sounds suspect. Ingredient Watch will quickly inform you about the safety of many commonly used ingredients. With over 150,000 chemicals in the Ingredient Watch database, there's a pretty good chance you'll find it in here.

The toxicological data in this app has been gathered from a variety of sources, ranging from scientific papers to government research. Ingredient Watch also links to PubGet, a service which can search through massive scientific journal databases and return articles that may be relevant to the safety of the chemical in question.

Best of all, it's free! Spread the word about this app, because by educating ourselves and by not purchasing unsafe products, we just might change the health and beauty industry for the better.
Ingredient Watch - Unlock the mystery behind the chemicals in your health and beauty products 1.0 Update