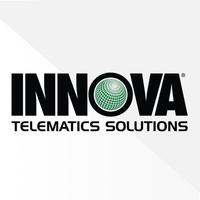 Innova Telematics
Free Get
Innova Telematics Description
The Innova Telematics Solutions app connects you to your vehicle by offering information about your vehicle's maintenance needs and driving habits by utilizing Bluetooth connectivity.
1. The app allows you to monitor Vehicle Health by offering alerts for upcoming maintenance, current vehicle issues, battery condition, and more. Such features make it possible to easily and efficiently keep your vehicles in tip-top shape.
2.Trip monitoring enables you to keep an eye on the number of journeys, time traveled, and total mileage, making it easy to improve driving habits and observe vehicle usage. Trip monitoring boasts features such as:
• Trip Start-Trip End
• Speed alerts
• Boundary alerts
• and more!
3. Emergency features like stored emergency information and roadside assistance connection, help to ensure that you are never stuck on the side of the road.
Innova Telematics 1.1 Update