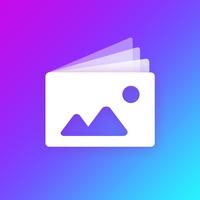 InsGiving: Digital Photo Book
Free Get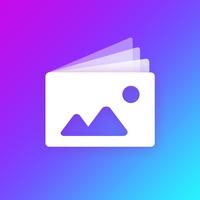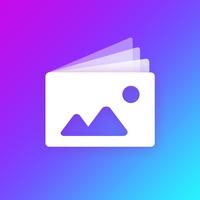 InsGiving: Digital Photo Book
Free
InsGiving: Digital Photo Book Description
What is InsGiving?

InsGiving is to provide all-in-one services for you to remind, share and keep your every wonderful moment. By providing single-click service, we'll generate user's digital photo books in different styles. You can share the digital copies without any extra cost.

How does InsGiving work?

Each of your photos deserves better treatment instead of simple post and save!

Here is our mission to create the best vitalities for your photos from the first moment they were taken. Please never stop at shooting and saving photos in the smartphone, share them with your friends and families, share your memories and happiness.

To create more exquisite e-albums, login with your Instagram ID is needed. Photo books with 24 pages are free while more pages would cost a few coins. Initial coins are given to trial to generate more pages. More coins can be bought by IAP.

Enjoy YOUR delicate memories, from now from InsGiving!

Why should you use InsGiving?

InsGiving is simple and totally automatic. Generated digital photo books can be visited in the "Setting" -- "Order History". You can share the books any time to any one, or copy link to open in browsers.