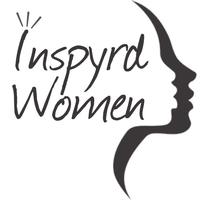 Inspyrd Women
Free Get
Inspyrd Women Description
Inspyrd Women is a diverse community for women to Share, Inspire and Empower fellow women through Peace, Love and Spirituality. We welcome you, as we continue to build this community on Purpose, Positivity, Prayer, Mental and Physical Health.

With Inspyrd Women you're able to:
*Get daily motivational/inspirational videos to help you get through the day
*Health and fitness section to help with your fitness goals
*Inspyrd Wall to post statuses and pictures
*Edit and personalize your photos
*Daily devotionals
*Recommended books
*Lifestyle tips, ideas and advice
*Love/Romantic Quotes
*New contents added daily


Get Featured:
Have a video or article that you'd like to share? Send it to me and I will share it with the community.