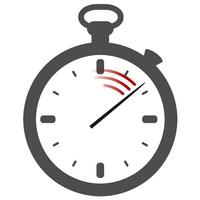 iPAX
$0.99
iPAX Description
This is a must have application for autocross and SCCA Solo drivers. Using the standardized PAX index, you can now quickly compare your times to other drivers in other classes without having to break out the calculator. Quickly compare, find out what time you need to move up in rank or to be the FTD (fastest time of the day).

All SCCA classes are supported, with latest indexes (PAX).

Supports Solo (2 day mode) and Pro Solo (right and left lane) mode.
iPAX 1.2019.0 Update
2019 Pax and rebuilt for latest iOS versions. Also, fixes some minor layout issues for various phone screen sizes.
More