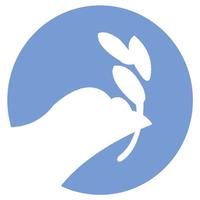 Ippodhu
Free Get
Ippodhu Description
Ippodhu : Act Now

A community information mobile application in Tamil and English.

It will help anyone write information/reports easily and upload it in the live feed section of the large Tamil portal http://www.ippodhu.com.

The app has an action button which will connect the citizens with civic agencies, state authorities, civil society organizations and concerned individuals whenever required.

This app helps underprivileged communities raise their voices against possible oppression and exclusion from the mainstream media discourse.

People who were unheard so far will find their voices.

This will enhance civic participation for Good Governance. This will bring several marginalized communities to the forefront of mainstream conversations.