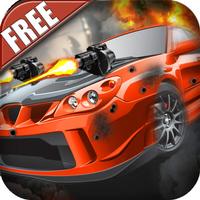 Killer Supercars Outlaws Outrun Cops : Fast Chase & Race Rally
Not Available
Removed
from the App Store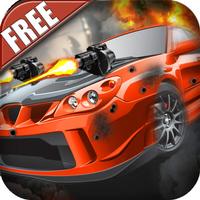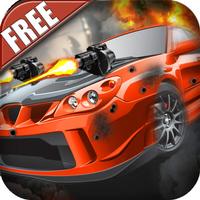 Killer Supercars Outlaws Outrun Cops : Fast Chase & Race Rally
Free
Killer Supercars Outlaws Outrun Cops : Fast Chase & Race Rally Description
Cops: Dispatch We got a 10 14 on the run!
Dispatch: Take them Down, Stay Safe
Cops: 10 4, starting chase, NOW!

Lead the chase with the use of your machine gun equipped right on your hood and bust those enemies along the way. It is never been this so intense and extreme where a use of guns is necessary to drive those enemies out of your way. Experience a thrill of a lifetime driving those super cars. But don't get to tight coz you'll never know what will happen in an unexpected end of your journey.


Killer Supercars Outrun Cops is a fast paced endless racing game where you have to race all incoming enemies and avoid getting killed by crashing to them. Use those nitro to boost up speed extremely fast than any cars out there. But get even more when you catch those power ups that are limited when they come and bust those way up more even extremely crazier than you are driving as insanely fast.

This all new awesome game features some really cool stuff:
*Great game play, sounds and graphics?
*Awesome fast paced action?
*Special IAP Novice Mode - Use this IAP to play with out dying!

Download and play with the Killer Supercars Outrun Cops today and become part of our community. If you love to driving like a cop and want to join the others in the Killer Supercars Outrun Cops make sure you visit our Facebook page!
Killer Supercars Outlaws Outrun Cops : Fast Chase & Race Rally 1.0 Update