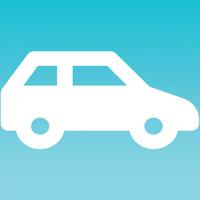 Kilometreur
Free Get
Kilometreur Description
Cette application "kilometreur" permet de calculer le nombre de km parcourus en quelques clics à partir de votre téléphone.
Pour chacun des parcours effectué un titre et un commentaire peuvent être insérés.
Chaque parcours peut être conservé dans la limite de l'espace disponible dans votre mémoire de téléphone ou supprimé.
N'hésitez pas à me faire part de vos remarques constructives dans les avis.


Une utilisation continue en arrière plan du GPS peut grandement diminuer le temps de vie de la batterie / Continued use of GPS running in the background can dramatically decrease battery life.