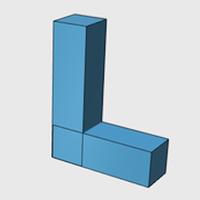 Line-A New Way for Actors to Learn Lines By Crafting Scripts
Free Get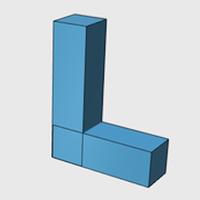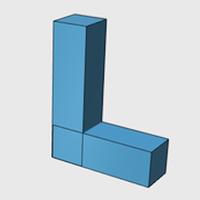 Line-A New Way for Actors to Learn Lines By Crafting Scripts
Free
Line-A New Way for Actors to Learn Lines By Crafting Scripts Description
A new way to learn lines. Unlike other apps, in which one has to record themselves, Line gives you a partner to rehearse your lines with. It speaks your scene partner's line and waits for you to say your line. Carefully made algorithms determine how long to wait. This app is perfect for helping you learn lines or scripts at home when no one is around to help. Line is also not only for actors; foreign language students can use Line to help study for dialogue evaluations. Line is truly the app for actors and students.
Line-A New Way for Actors to Learn Lines By Crafting Scripts 7.0 Update
You can now save your scripts and bug fixes.
More