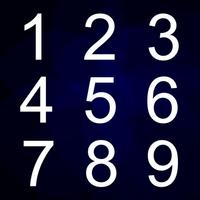 Locker
$0.99
Locker Description
Simple yet powerful and reliable app to save all your passwords and secrets
Unlimited space for each password
Search passwords
Unlock with touch-ID (iPhone 5s/6)
Unlock with 4 digit passcode
Optional automatic unlock when at home (on home wifi)
Random and Smart Password Generation

*disclaimer*
The app developer does not hold any responsibility for lost or stolen data.
You must remember your main passcode for the app. It can not be retrieved.