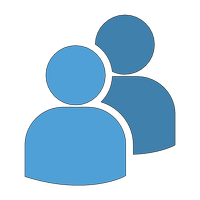 Lookalike
$2.99
Lookalike Description
Do you have images on your computer? Maybe you have more than one? This utility can help you find and remove ones that look similar to one another.

Features:
- Scans selected folder(s) for similar images.
- Adjustable threshold for determining which images are similar.
- Adjustable thumbnail size.
- Groups similar images.
- Select from groups of similar images by: largest file size, largest resolution, smallest file size, and smallest resolution.
- Delete selected images.