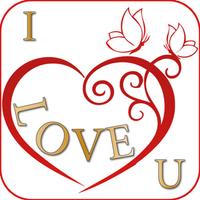 Love letters for chat , status - اجمل 1000 رسالة حب عشق للبنات
Free Get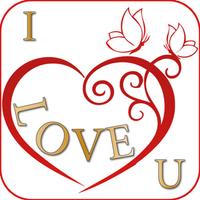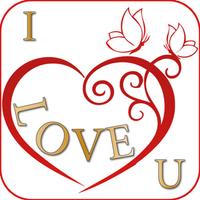 Love letters for chat , status - اجمل 1000 رسالة حب عشق للبنات
Free
Love letters for chat , status - اجمل 1000 رسالة حب عشق للبنات Description
أجمل وأحلى الكلام في العشق والغرام .

يمكنك مشاركة أو إرسال الى صديق مثل واتسب وغيرها .

أكثر من 1000 جملة عن العشق والغرام عن البنات ، مثال عن بعض العبارات :

لو عرف النحل طعم شفتيك .. لترك العسل وذهب إليك :)

الحب لغيرك حرام، والبسمه لغيرك اجرام
كتبت ابيات الغرام ... حبك في قلبي وسام !

يا حظ المكان بيك
يا حظ من هم حواليك
يا حظ ناس تشوفك
وانا مشتاق اليك


قرب وشك من التليفون
تفوو ....... وتفوو ....
وتفوووت الليالي
و ما أنساك ياغالي

More than 1000 Arabic Love Quotes, Love Letters and Love Poems you can share with friends .
Love letters for chat , status - اجمل 1000 رسالة حب عشق للبنات 1.1 Update
More Information
Language:

English

German

Northern Sami

Spanish

More